Hontanar Nuclear will proudly celebrate 🎉 its 70th anniversary in .
Hontanar started its journey to develop new and safer ways to provide energy a long time ago and has become one of the leading, most successful company in the sector.
It's all the result of our dedicated team of workers who have given everything to achieve our desired goals.
Strengthening the communities we serve
Hontanar is a leading speciality environmental energy company that provides the safest power to our homes. The company's product portfolio includes a board range of steam power plants, boilings, generators and air quality control systems.
Our Locations
We have been driving the future of the world's energy since 1950.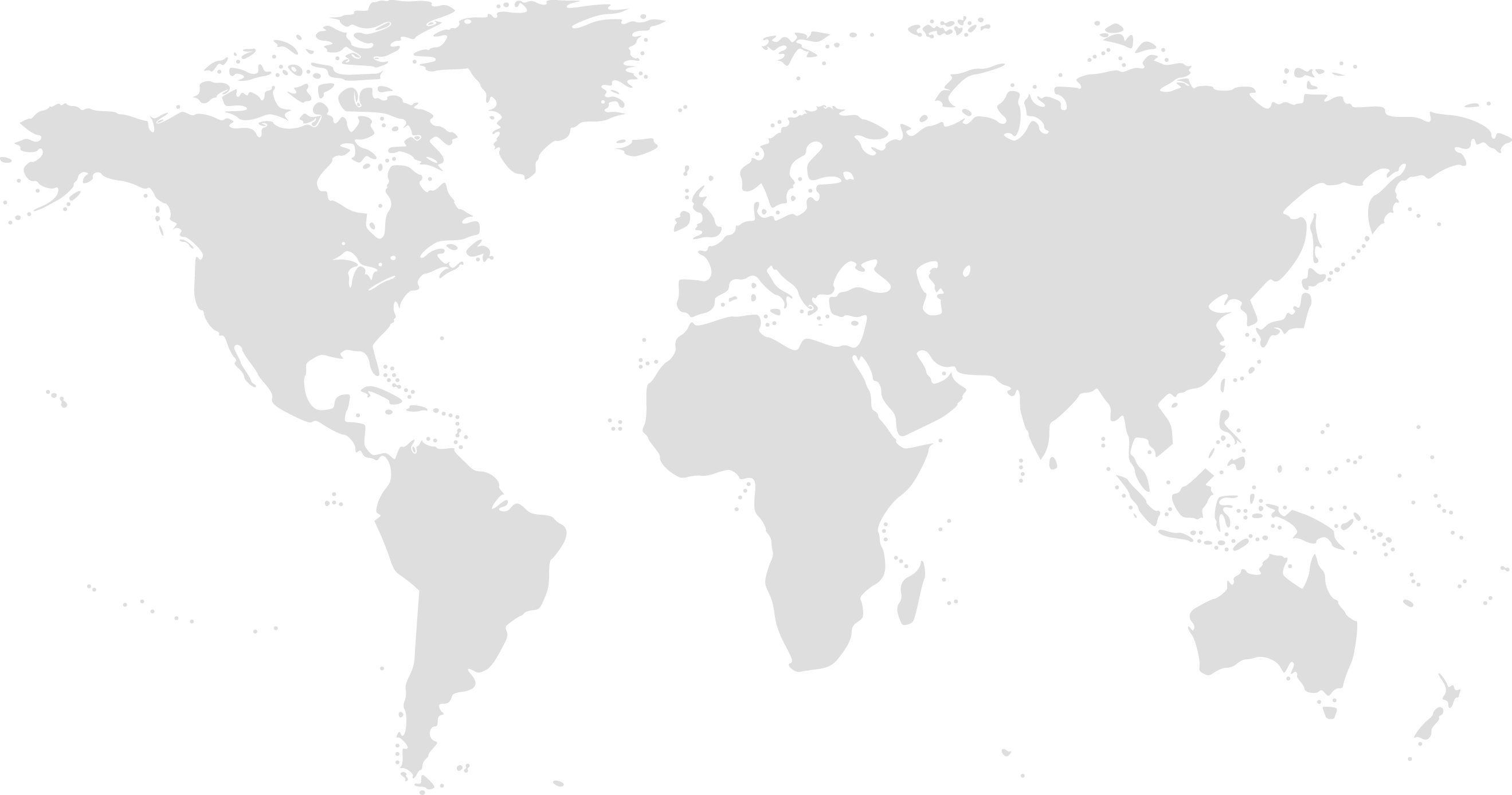 We are committed to excellence
Our Company
Leading the industry
With a market capitalisation of over $100b, we are the largest utility company in the world.
Powering the world
We generate more wind and solar energy than any other company in the world.
Creating jobs
We're creating thousands of high-paying jobs through our energy investments.
Shaping the future
We're recognized among the "top 25 in the world for innovation," according to Telers news.
Reducing Emissions
We are delivering the power system of the future
For decades, Hontanar has been reducing emissions through the development of renewable energy and modernization of its generation fleet. The company's new goal is to reduce its carbon dioxide (CO2) emissions rate 67% by 2025, from a 2005 baseline. This equates to a nearly 40% reduction in absolute CO2 emissions, despite the company's total expected electricity production almost doubling over that time.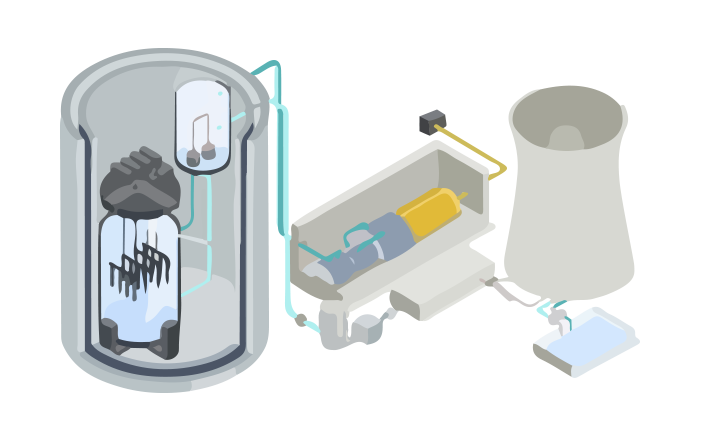 Meet the team
Board members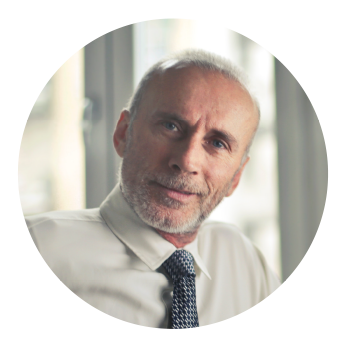 George Garden
George Garden was named president and CEO of Hontanar in July 2011. Garden, originally from Portland, has a degree in business administration from the University of Phoenix and a B.A. in engineering from George Fox University and chemistry from Oregon State University.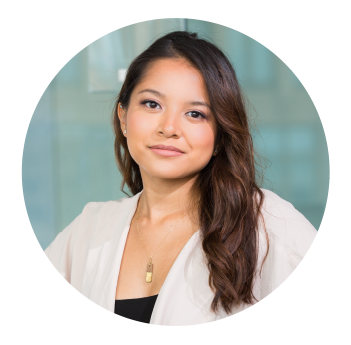 Judith Wilding
Judith Wilding is the senior vice president and financial director of Hontanar, where she is responsible for all of the company's financial activities, including planning, analysis, accounting, treasury and finance. Wilding has an M.B.A. in finance and a B.A. in accounting from the University of Delaware.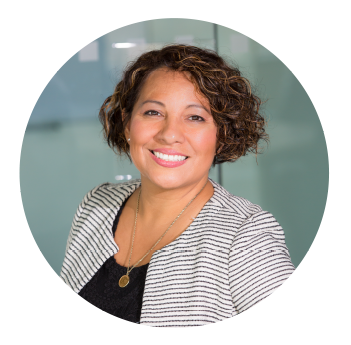 Valeria Crown
Valeria Crown joined Hontanar in February 2009 as Marketing, Communications and Events Director where she is responsible for promoting our company's services, implementing marketing strategies and maintaining the identity of our organization. Crown has an M.A. in marketing and a B.A. in event planning from the University of Central Florida.